We try very hard to keep our rate at a reasonable price though competitive with the surrounding storage facilities. Our rental period is on a month to month contract after the first initial minimum 30 day rental period. Rent is due in full on the 1st of each month. There is a small grace period prior to late fees being applied and late payment status.
Rent is pro-rated according to the terms of the contract on the date of tenancy or vacancy. Rent and security deposit is Non- Refundable if you vacate within the first 30 days of tenancy.
Moving Out – Rent and Security Deposit will be refunded; if all move out requirements have been met. This includes tenant giving notice at least 15 days in advance of move out and unit is swept clean and free of damage and debris after move out and inspected by management.
We currently DO NOT have facilities available to store RV, Boats, Jet Skis, Motor Bikes, Off Road Bikes, Coffee carts and/or Cars.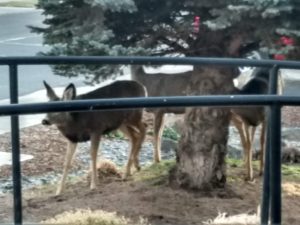 The facility grounds are inspected daily and we try to keep the facility looking nice and free of debris. We appreciate your help in keeping the facility clean and free of insects and rodents. Please do not leave food, drinks or drain out your drinks on the pavement, this encourages insects and rodents to visit our facility.
All our units are on the ground level, they are not heated or temperature controlled. Some of our smaller units are located down a short hallway with open access. The hallways have a timer switch that provides light in the hallway; these will automatically turn off, please do not force the timers off. The outside lights come on at dusk and light up the surrounding areas for better visibility.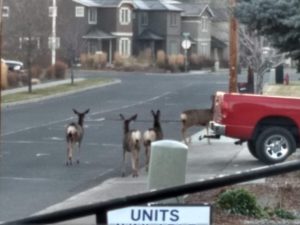 All units have the garage style door to allow you the maximum room to carry items in and out of your unit. If your door happens to be hard to roll up or down please contact us prior to attempting any remedies, this could cause further damage to the doors.
Please be courteous to other tenants. If there is someone attempting to drive in while you are trying to exit, please wait for them to enter before exiting. If you are having difficulty with gate codes, please come to the office; we would be happy to assist you!